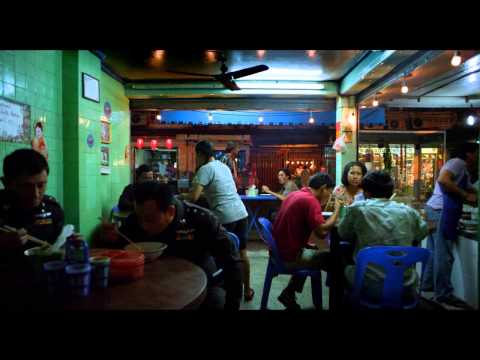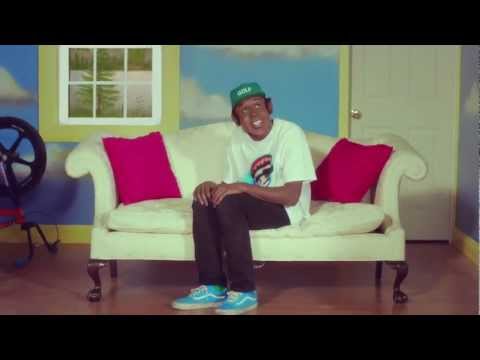 Watch
day19: Like Knows Like  followed us around for a day and here it is edited down to 5 minutes.  
"Yesterday's home runs don't win today's games."
– Babe Ruth (via rulesformyunbornson)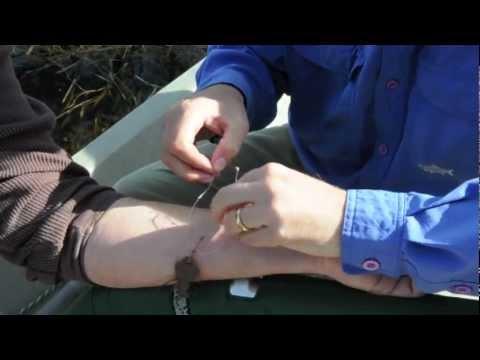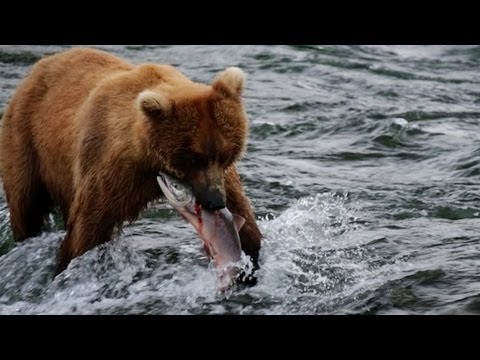 Watch
1 tag
"If I'm an advocate for anything, it's to move. As far as you can, as much as you..."
– Bourdain speaks the truth.